Quietly Reflect • Creatively Collaborate • Intentionally Rejuvenate
It Can Be Hard To Find A Location That Inspires
The Space you need to dream, renew, and plan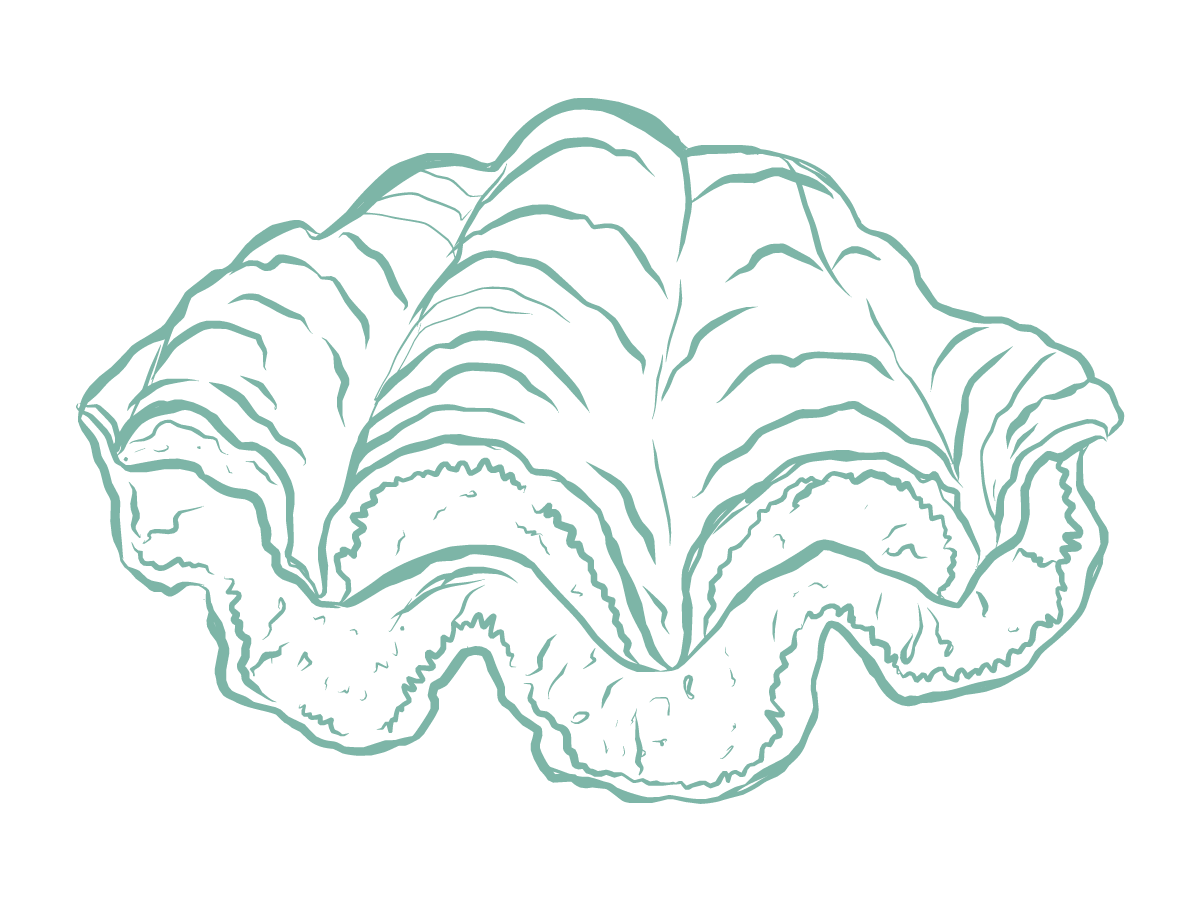 Being confined by responsibilities and schedules makes it hard to build community to dream and collaborate together. Your team or group not only needs the space, but it needs an environment that provides the mental rest and renewal to bring the best out of your community.
Villa Maria del Mar is a house of hospitality for your group to enjoy a beautiful and serene space to reset and plan for the future. This nature-rich, nurturing environment will help facilitate your communal goals.
Villa Maria Del Mar Features
Overnight and Multi-Day Options
Complete meal service including food from local organic farms
Meeting Rooms equipped with TV and Apple TV
Meeting Spaces for Groups
Comprehensive Audio / Visual services including livestream capabilities
Clean rooms, private or double, with bath
Religious Education Groups
I have been facilitating 2-weekend retreats a year at Villa Maria del Mar since 2009.
Our retreats focus on the transformation of spirit, emotions, mind, and body. Transformation can only occur when people feel safe.  Our attendees experience safety and the welcoming embrace of unconditional love and acceptance from the Sisters, staff, guests, spiritual beings, and the land.
We are grateful for all the transformative experiences, and praying this will continue.
Michael Choy
Retreat Coordinator for both Companions on the Journey and Integral Transformative Practice,
Palo Alto, CA
Dominican Hospital holds its new staff retreats at Villa Mar del Mar. Surrounded by the great beauty of the ocean we get a break from the hustle and bustle of all our activities. The Sisters are welcoming, warm and provide a hospitable environment. The buildings are clean and well maintained and meals are healthy and delicious. This serene setting provides our staff with the opportunity to relax and focus. We highly recommend Villa Mar del Mar for its restorative setting and the hospitality of the Sisters.
Rita Eileen Dean, OP
Vice President, Dignity Health, Dominican Hospital
The FUMC Palo Alto women's retreat has been coming to VMDM for 22 years. The women look at this event as one of the highlights of their year.  This in large part has been made possible by the graciousness of the Sisters and their welcoming spirit.  Their opening always includes, "We'll be praying for you all weekend".  What comforting words for the women returning "home".
The rooms are always immaculate and well provisioned.  The hospitable kitchen staff provides delicious and well-thought-out meals.  The dining room and the lounge area overlooking the water are special.  The outside grounds are well kept and peaceful, just the place where you want to sit and be still.
Ruth Letts

Faculty and staff members at Holy Names University have enjoyed the scenic surroundings and comfortable facilities at Villa Maria del Mar for many years as we gather to deepen our knowledge of the history of the Sisters of the Holy Names and the University, to learn more about one another, and to commit ourselves to our work for the year. The ambiance is conducive to reflection, personal sharing, and fun! As one participant put it:
"So much fun! If anyone had ever told me one of the best Saturday nights I'd have, ever, in Santa Cruz would have been with a group from a Catholic university and nuns…I wouldn't have believed it. Until it was." (HNU participant)
Dr. Carol Sellman, snjm
Vice President
Holy Names University
I love everything about beautiful Villa Maria del Mar! We can see and hear the ocean from all the common rooms, and most bedrooms! The wonderful Sisters have created a lovely, safe, warm environment where we are fed spiritually, as we enjoy delicious meals, inspiring and entertaining meetings, and plenty of good fun with old and new friends! So many treasured memories! This is my very favorite retreat house.
Peggy Z 

Enjoy This Enriching Experience
1. CONTACT OUR GUEST SERVICES MANAGER AND DISCUSS YOUR INQUIRY
2. Book your individual or group reservation
3. Experience This Renewing Space