January 16 – January 19, 2024 | Individual Private Retreat
WINTER STILLNESS RETREAT
Amid the chaos and the noise that fills our lives, join us in a sacred time of stillness.
As we begin a new year, it is a wonderful opportunity to start the year with some time in silence and reflection. Come and be surrounded by the beauty of nature and the gift of stillness. This time is intended for individuals seeking a personal retreat in silence, and to share the quiet with others. Optional communal prayer and Eucharistic liturgy will be available. All participants will have a private room and common meals in silence.
COST: $400
Twelve Step Recovery Retreats
Presenter: Father Tom Weston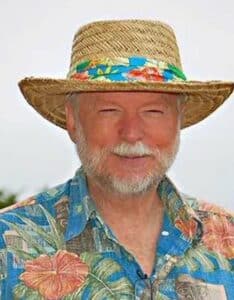 Father Tom Weston has been involved with people in Twelve Step Programs since 1976. A former Director of the Jesuit Volunteer Corps and a teacher, he has degrees in counseling, education, and theology. He lectures, counsels, and conducts workshops and seminars internationally.
January 22 – January 28, 2024
A RETREAT FOR PEOPLE IN 12 STEP RECOVERY
February 19 – February 25, 2024
A RETREAT FOR PEOPLE IN 12 STEP RECOVERY
March 14 – March 17, 2024
A RETREAT FOR PEOPLE IN 12 STEP RECOVERY
November 14 – November 17, 2024
A RETREAT FOR PEOPLE IN 12 STEP RECOVERY